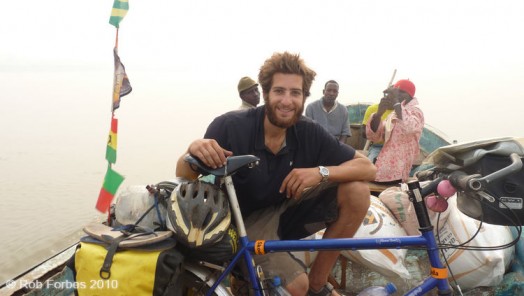 Rob cycled 20,000km from the UK to South Africa in June of last year and chose to raise some money for us, amongst other projects, in the process. Many thanks to him for thinking of us.
See his website here for more details : http://www.tri4africa.co.uk/
oh and this is another of the great bicycle charities he raised money for : http://www.re-cycle.org
Cheers Rob – hope to see you at the project again soon!